1
toilet lid, rice cooker has cooled
back to the top
PConline talks about the just-concluded 2016 National Day holiday in 2016. Many domestic and foreign media have found that despite the increase in the number of Chinese people traveling to Japan, the Chinese people are no longer as crazy as "buying" home appliances in 2015. What happened in this short period of one year?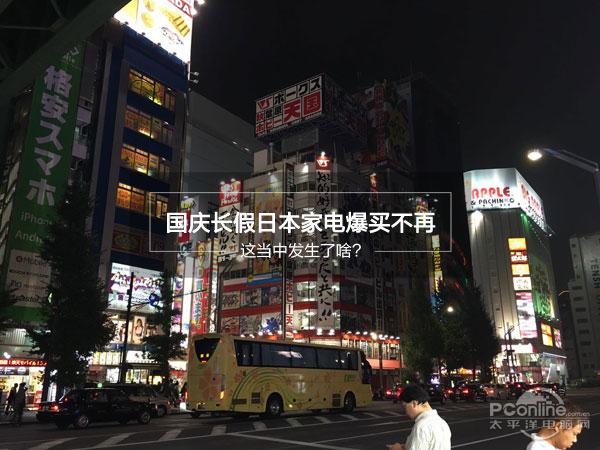 Toilet seats, rice cookers have cooled, and cosmeceuticals and daily necessities continue to burst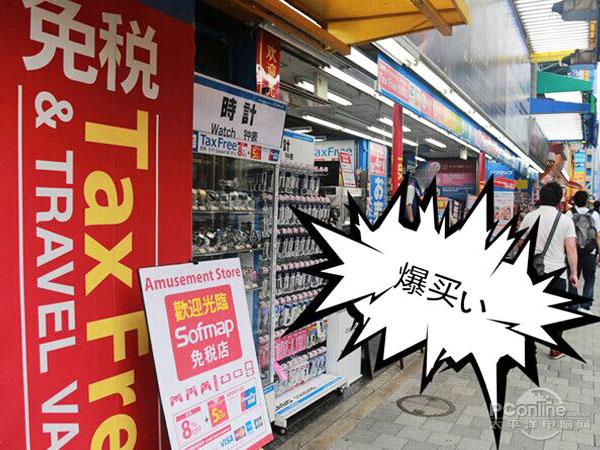 Last year, "Eleventh" people bought Japan
In the National Day Golden Week last year, there was no suspense that Japan was the most popular. According to rough statistics, about 400,000 mainland Chinese tourists traveled to Japan in one week, spending 100 billion yen in Japan, and they have since started Known as the "Mobile Wallet", it also allowed Japan to become the country with the largest number of overseas tourists visiting mainland China for the first time.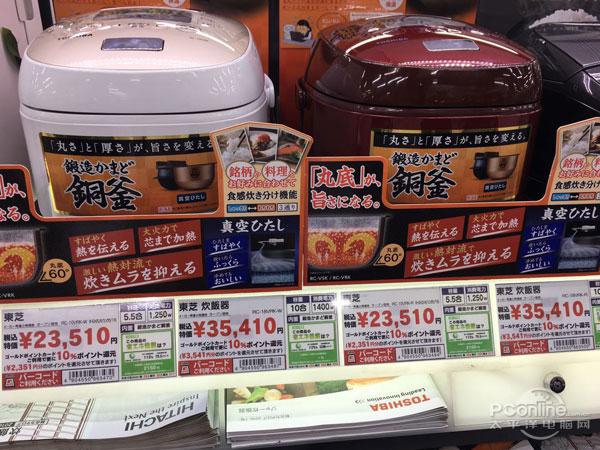 Rice cookers on the Japanese market
As in the previous year, during the National Day this year, major shopping malls in Japan, especially home appliance stores, have also made full preparations. The rice cookers and toilet seats are still available for visitors to purchase. In order to make shopping more convenient for Chinese tourists, some shopping malls even set up special shopping counters for Chinese tourists. Not only that, but in terms of payment methods, they also display the Chinese logo "supporting UnionPay payment" or "WeChat payment", as well as some tax exemptions or discounts. Chinese promotional slogans, even with a guide to understand Chinese. However, compared with last year's "buy" rice cooker and toilet cover situation, although there will continue to be people coming to the store to buy appliances, but its hot degree can still feel a sense of decline.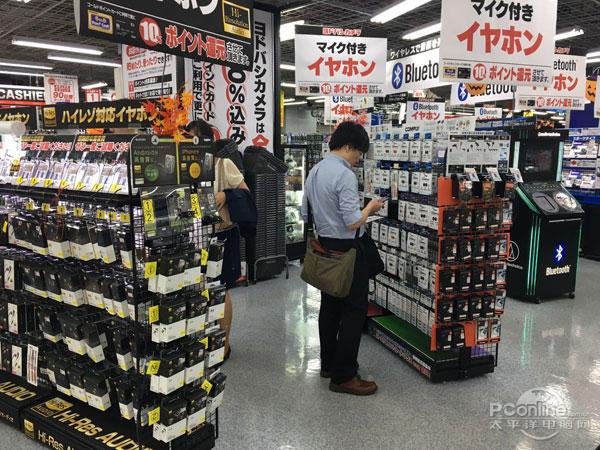 Japanese store
Although the sales performance of home appliances and luxury goods has cooled down, many Japanese businesses have become frustrated. However, drugs and daily necessities sold in drugstores still have strong sales performance. Compared with last year, its popularity has not diminished.
Summary: Compared to last year's National Day, this year's "11" holiday shopping store's electric rice cookers, toilet lids and other home appliances have declined in popularity, but the only thing that gratifies Japanese businesses is that drugstores sell drugs and Daily necessities still have a strong performance.
Japan
2
"burst buy" cool, why not? (A)
back to top
Japan's "buy" to cool down, what are the reasons?
Japanese home appliance sequelae: not satisfied with soil and water
According to some friends who participated in the explosion of the purchase of Japanese household appliances in the previous year, these Japanese home appliances began to appear uncomfortable after they returned home. The most common problems are maintenance difficulties and voltage problems.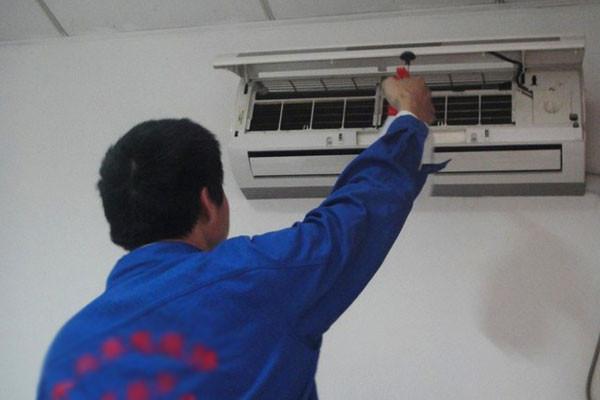 Imported appliance maintenance is difficult
Take the rice cooker as an example. The repair shop said that repairing these rice cookers imported from Japan is not a matter of technology but a lack of accessories. Originally imported home appliances are mainly produced overseas. Compressors, control chips, and even a small component panel must be purchased overseas. Once a product has quality problems, the maintenance process will be greatly lengthened, and even it will be unrepairable. risk.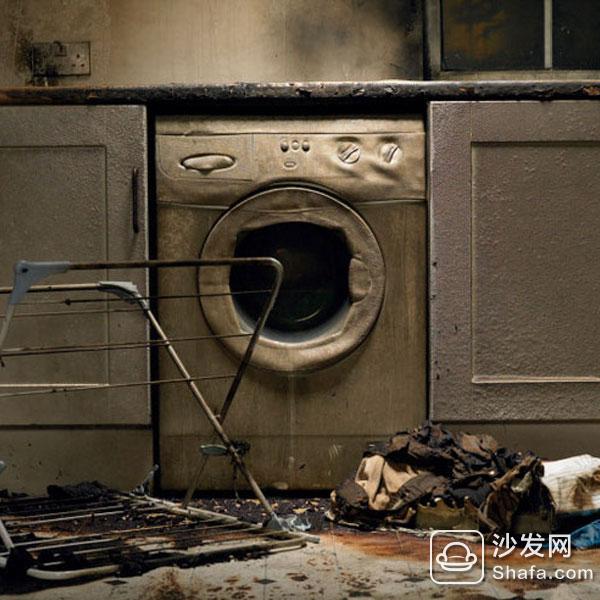 Misuse of domestic voltage leads to burnout
As we all know, Japan's electrical voltage is different from our country's voltage (China's voltage is 220V, Japan's voltage is 110V), therefore, some of the appliances bought from Japan often need to be matched with transformers to be able to use normally in China, but many times due to use The middle-aged and elderly people in the family are unaware of the fact that they will be directly burned out by accidentally inserting the 220V voltage in the country, and when they burn out, they will enter the new difficult problem of "maintenance difficulties" and thus more or less. Form a "dead circle".
Despite the voltage and maintenance issues, Japanese home appliance stores have introduced global voltage appliances, and some Japanese parts manufacturers have cooperated with domestic repair shops to solve the problem of fittings, but these negative news will still have a certain impact on the domestic purchase of Japanese household appliances. .
3
Japan's "buy" cooling, what are the reasons? (below)
Back to the top
Appliances bought overseas are "Made in China"
As we all know, China is a big manufacturing country, and the production of home appliances accounts for a large proportion of the production of home appliances in the world. It can almost be said that China is a home appliance factory all over the world. The products produced are exported to all over the world, so the reputation of "Made in China" has spread all over the world.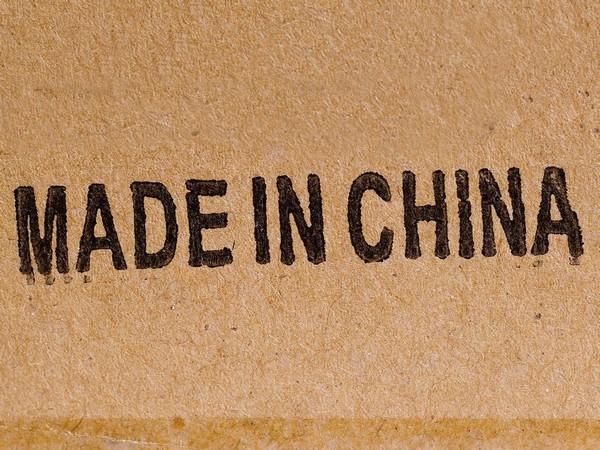 Made in china
In Japan's major shopping malls, Chinese-made products are as large as household appliances, and as small as clothing and accessories, they have already covered many aspects. Therefore, sometimes household appliances purchased in Japanese stores are made in China. Too bad, it might as well be directly purchased in the country.
Chinese tourists are turning to experiential consumption
The appreciation of the yen, the devaluation of the renminbi, and the tightening of tariffs have led to the fact that Japanese products priced in Japanese yen are no longer cheap, making the country's "buy" Japan's momentum weaker.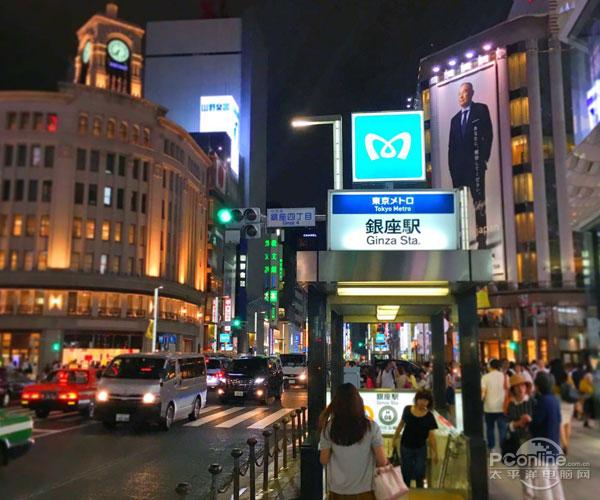 Steering experiential consumption
On the other hand, the tourism model of the Chinese people has also started to buy from the shopping-buying type of consumption, and has begun to choose more rational experience-based consumption. The most obvious is that the local tourism facilities are showing fiery images of Chinese tourists. Traveling to Japan this year, more will choose to visit the tourist attractions and spending.
Japanese real estate has become a new round of "Songs"?
After the enthusiasm of Chinese tourists buying Japanese toilet lids and rice cookers has cooled, many buyers have turned to "buy" Japanese real estate in recent years.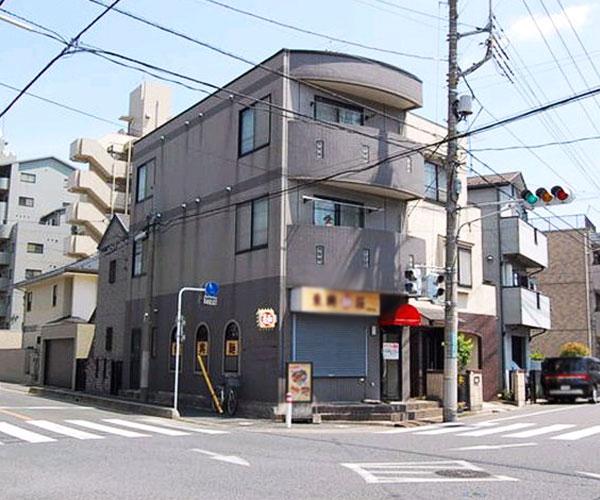 China's Tyrant turned to invest in Japanese real estate
It is understood that Tokyo is the most popular Japanese city for Chinese real estate buyers, followed by Osaka and Kyoto. Because Japanese housing prices experienced a sharp decline in the 1990s and the 2020 Tokyo Olympics stimulus policy, many Chinese buyers took the opportunity to purchase large amounts of land, resulting in many domestic Internet users laughing. Hokkaido will probably become China's '35th province' after 10 years."
The full text concludes: Compared with last year's National Day holiday, this year's "11" can be described as relatively calm, which also declares that the heat wave of people buying Japan has come to an end, but it is undeniable that the reputation of Japanese business services has been furthered. Accredited. There are many reasons for this phenomenon. Some of them are due to the exchange rate of the Chinese yen, while others are due to the "acclimatization" of Japanese electronics in China. Although it is impossible to carry out the moral abduction of "patriotism must resist x the country", but before the people of the country favored the purchase of electrical appliances overseas, in the future how to return domestic consumer electronics appliances to the hearts of consumers, these are all domestic manufacturers should properly sum up.
This new 0 cycle iPhone 4 Battery to replace your faulty,defective,cracked,blister,leaking,jump percent battery,only fits for iPhone 4 not for other models. New iPhone 4 Battery Replacement cycle life time about 500 times, after 300 times still can keep 80% capacity. We are preofessional supply for iPhone Battery with 0 Cycle. We offer 12 months warranty,every piece of battery have passed CE,RoHS,MSDS and UN38.3 certification.
iPhone 4 Battery Pack
Nominal voltage: 3.7V
Limited charge voltage: 4.2V
Capacity:1420mAh (5.2whr)
Cell size: 42x32x82mm
IPhone 4 Battery,IPhone 4 Battery Replacement,jump percent battery,IPhone Battery with 0 Cycle
Shenzhen Aokal Technology Co., Ltd. , https://www.aokals.com