The development of smart projectors has already made up for the blank market between smart TVs and mobile phones, and it is also one of the most popular products among smart home products. Today, we will share with you all about the smart projector: Projection, Projection Size:
Projection
There are currently two major categories of smart projectors on the market, occupying a dominant position in the market: single-chip LCD technology projectors and all-digital DLP smart 3D projectors.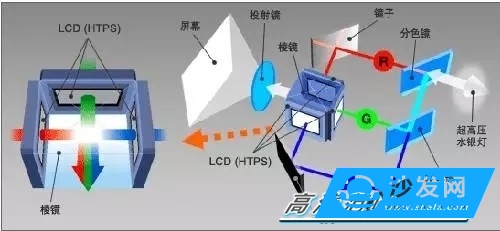 Monolithic LCD smart projectors use the photoelectric effect of liquid crystals: that is, changes in the arrangement of liquid crystal molecules under the influence of an electric field, affect the transmittance or reflectivity of the liquid crystal cell, and thus its optical properties Effects, generate images with different gray levels and colors. Monolithic LCD technology, coupled with high-power packaged LED lights, drivers generally use well-known TV chip maker Taiwan Morningstar Semiconductor's Mstar chip. The technical product generally has low contrast, low brightness, and obvious flashlight effect, which is an entry-level product for home projection televisions.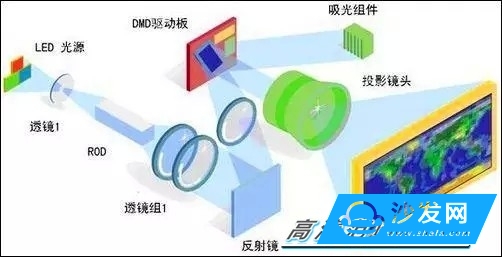 The all-digital DLP smart projector, which is a DMD (Digital Micormirror Device) digital micromirror as an imaging device, is an all-digital reflective projection technology. The first is the digital advantage. With the adoption of digital technology, the gray scale of the image is improved, the image noise disappears, the picture quality is stable, and the digital image is very accurate. Followed by the reflection advantage. The application of reflective DMD devices greatly increases the total light efficiency of the imaging device, and the contrast and brightness uniformity are excellent. DLP movie machine has high definition, uniform picture and sharp color. It has powerful functions such as 200-inch display screen, luminous lumens up to 1500 lumens, and 2D and 3D one-button conversion.
Projection size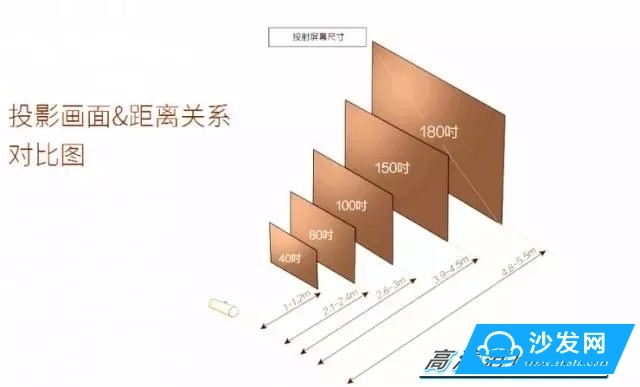 According to the data in the industry, there is a premise that you want to achieve this giant screen effect. The projection distance needs 4.8 to 5.5 meters. I believe many families cannot reach this distance, but can reach 80 inches within 2.5 meters. Has been fully qualified for daily needs. That is to say, the farther the smart projector is from the projection screen, the larger the projected image is. Of course, the larger the better, the better the picture quality will be.
Microsoft Surface Charger have 4 types. For Surface Pro 1/2/3/4.
Surface Pro 1/2: 12V 3.6A
Surface Pro 3: 12V 2.58A
Surface Pro 4: 15V 1.6A
Microsoft charger has different connector with other Laptop Adapter. Its connector is magnetic tip.
Definitely Charge Faster, excellent Power Supply for Microsoft Surface Pro. Just drop it in your bag or even pocket and get going – no need to carry anything else, as power is always within easy reach.
Microsoft Surface Charger
Microsoft Surface Charger,Microsoft Surface RT Charger,Microsoft Surface Tablet Charger,Charger For Microsoft Surface
Shenzhen Waweis Technology Co., Ltd. , https://www.waweis.com